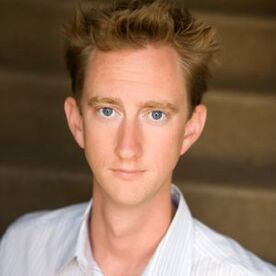 Jeremy Patrick Howard (born June 12, 1981; 36 years old) is an American actor. He appeared in the films Sydney White, Galaxy Quest, and Accepted. Howard was born in Burbank, California, the son of Sharon Hess and actor Joe Howard.
He played Donatello in the 2014 film reboot and the 2016 sequel.
Gallery
Ad blocker interference detected!
Wikia is a free-to-use site that makes money from advertising. We have a modified experience for viewers using ad blockers

Wikia is not accessible if you've made further modifications. Remove the custom ad blocker rule(s) and the page will load as expected.