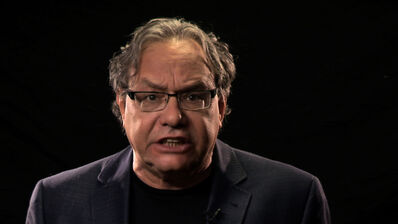 Lewis Niles Black
(born August 30, 1948; 68 years old) is a popular comedian, best known for his appearances on
The Daily Show
as well as his own material.
Black voiced the character Spider Bytez as well as his original human alter-ego, Vic, in Teenage Mutant Ninja Turtles.
He recently voiced Anger from Pixar's Inside Out.
Ad blocker interference detected!
Wikia is a free-to-use site that makes money from advertising. We have a modified experience for viewers using ad blockers

Wikia is not accessible if you've made further modifications. Remove the custom ad blocker rule(s) and the page will load as expected.