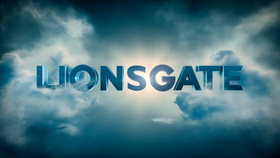 Lionsgate Entertainment Corporation
is the most successful independent film and television distribution company in North America. It was founded in Vancouver, British Columbia, Canada in 1997, and is currently headquartered in Santa Monica, California, U.S.A.
It purchased Family Home Entertainment in 2003.
Lionsgate is responsible for the publishing of all of the DVDs of the 1987 TV series as well as the VHS of the first volume.
Ad blocker interference detected!
Wikia is a free-to-use site that makes money from advertising. We have a modified experience for viewers using ad blockers

Wikia is not accessible if you've made further modifications. Remove the custom ad blocker rule(s) and the page will load as expected.