Join us on Facebook and Twitter!
Lead Administrators: Sugilita | The S | Trigger009
Turtlepedia was created by the fans, for the fans, and is dedicated to housing a useful and informative database for all subject matter related to the TMNT universe. Our goal is to collaborate with other fans in order to build a reliable, accurate resource with as much detailed information about the comics, TV Series, video games, and films as possible. All are welcome to join in and contribute here, so long as edits are constructive, discussions are positive, and both are relevant to the TMNT franchise.
For more information about how you can get started here, please check the "
Helping Out
" section below. Thanks for stopping by!

5.1 "Scroll of the Demodragon"
March 19, 2017

5.2 "The Forgotten Swordsman"
March 26, 2017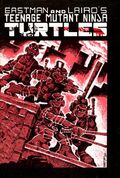 The
Teenage Mutant Ninja Turtles
(often shortened to TMNT or Ninja Turtles) are a fictional team of four teenage anthropomorphic turtles -
Leonardo
,
Donatello
,
Raphael
, and
Michelangelo
- named after four Renaissance artists, who were trained by their anthropomorphic rat sensei,
Splinter
in the art of
ninjutsu
. From
their home
in the storm
sewers
of
New York City
, they battle petty criminals, evil overlords, mutated animals, and alien invaders while attempting to remain isolated from society. The characters originated in the Teenage Mutant Ninja Turtles
comic book
before their expansion into a
cartoon series
,
films
,
video games
,
toys
, and other general merchandise. During the peak of franchise's popularity in the late 1980s through the early 1990s, the franchise gained considerable worldwide success and fame.


Past Series
Related Series

Live Action
Animated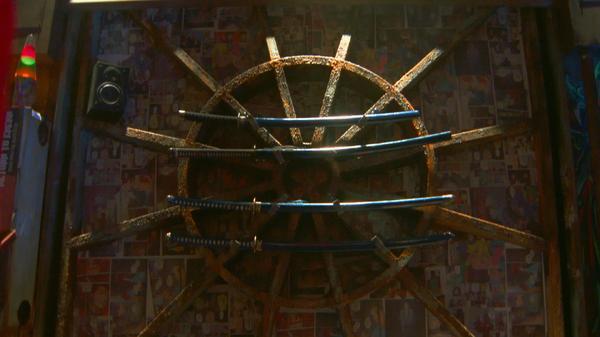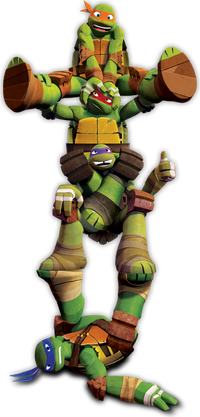 We are currently housing
6,921
articles, and
60,731
files.
We need YOU to help us expand and add articles to this wiki!
Helping Out
For starters, please sign up to create a FREE personal account, or log in if you already have one.
---
---
If you're new to Wikia, or Turtlepedia, please use the above links to get started.
If you already have editing experience, and you have an article relating to the Teenage Mutant Ninja Turtles franchise to contribute, use the box below to create it:
If you're looking to help with cleanup, you can start here:
---
---
Check out the
community portal
to see what the community is working on, to give feedback,
or just to say hi.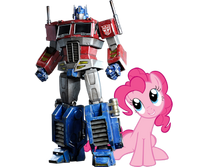 Teenage Mutant Ninja Turtles Legends
is a mobile game that allows players to collect and battle as over 60 characters from
the 2012 series
,
Out of the Shadows
,
Trans-Dimensional Turtles
, and more!


Create blog post
Refresh
The Creeping Doom was a 3-4 part episode. LIke what if Mikey's cure didn't work on Donnie and his intelligence kept deceasing over night and had the mind of a toddler. The the other turtles including…

Read more >

...is my nickname for Rise of the Teenage Mutant Ninja Turtles. The new rebooted 2018 animated series, this time as a light-hearted comedy.

The thing is, wasn't the 2012 TV series already a lot more of…

Read more >
See more >


0
TMNTPedia
Join the Chat>

Most iconic mutant villain duo?

"Life at best is bittersweet" -- Kirby, TMNT 2k3, S01E16

Ad blocker interference detected!
Wikia is a free-to-use site that makes money from advertising. We have a modified experience for viewers using ad blockers

Wikia is not accessible if you've made further modifications. Remove the custom ad blocker rule(s) and the page will load as expected.